Symposium 2016 - Keynotes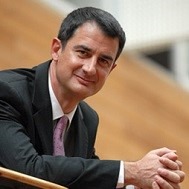 Benito Arruñada is Professor of Business Organization at Pompeu Fabra University in Barcelona (Spain). His research focuses on the behavioral and institutional foundations for impersonal exchange in markets and organizations. He is the author of Corporate Governance and Regulation (Alianza, 1990, in Spanish) The Economics of Audit Quality: Private Incentives and the Regulation of Audit and Non-Audit Services (Springer, 1999) and and Institutional Foundations of Impersonal Exchange: The Theory and Policy of Contractual Registries (University of Chicago Press, 2012). He is a past editor of the Journal of Institutional Economics, has served as President of the International Society for New Institutional Economics, and on the European School on New Institutional Economics.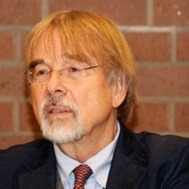 Gunnar Heinsohn is Emeritus Professor of Social Sciences at the University of Bremen (Germany). His research focuses among other things on the property foundations of the money, production and the economy, with important applications in economic anthropology, development studies and political economy. He is the author of Property, Interest and Money: Unsolved Enigmas of Economics (with Otto Steiger, Rowohlt, 1996, in German), Property Economics (with Otto Steiger, Metropolis, 2006, in German), and Ownership Economics: On the Foundations of Interest, Money, Markets, Business Cycles and Economic Development (with Otto Steiger, translated and edited by Frank Decker, Routledge, 2013).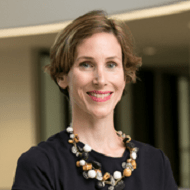 Larissa Katz is Associate Professor and Canada Research Chair in Private Law Theory at the University of Toronto (Canada). Her research focuses on moral, political and social issues relating to private law generally and property law in particular. Her work on the legal theory and philosophy of property has been published in anthologies such as Philosophical Foundations of Property Law (edited by James Penner and Henry Smith, Oxford University Press, 2013). She is Associate Editor of Law and Philosophy, and serves on the International Advisory Panel for the American Law Institute's project on the Restatement of the Law (Fourth), Property.